new
Time Clock
Mobile Workforce
App Versions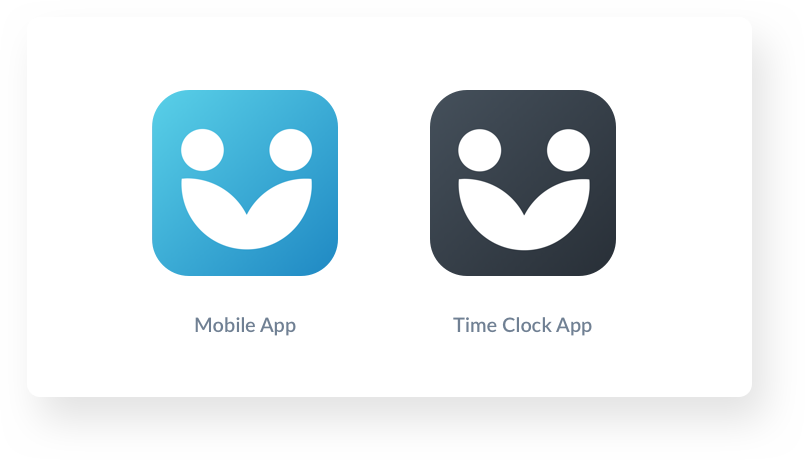 Next week (starting 9 March 2020),
you will start seeing new icons on our mobile and time clock apps.
To demonstrate that our customers are our greatest partners in building the world's best workforce management platform. We already do this behind the scenes, so we wanted the brand to reflect this too.
This is an entirely cosmetic change.
There will be no other changes in the mobile app or time clock app. They will function the same as before this update.
If you have any questions, please contact our Support Team and they will be happy to answer your queries.